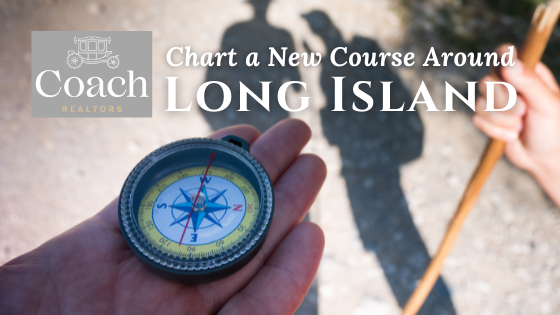 When you live in an area, having a deep understanding of its geography will help you navigate it and acquire a profound appreciation for its culture and history. Map Reading Week is the perfect opportunity to explore your community, so get out your print maps May 24th and refresh your map-reading skills.
As you get to discover the gorgeous properties and the rich history of Long Island, here are some places our REALTORS® have compiled that are definitely worth a stop.
Making Long Island Home
Contact us today to learn more about life and home in Long Island. Our team is always on call to help you find the perfect Suffolk County homes for sale or Nassau County homes for sale.